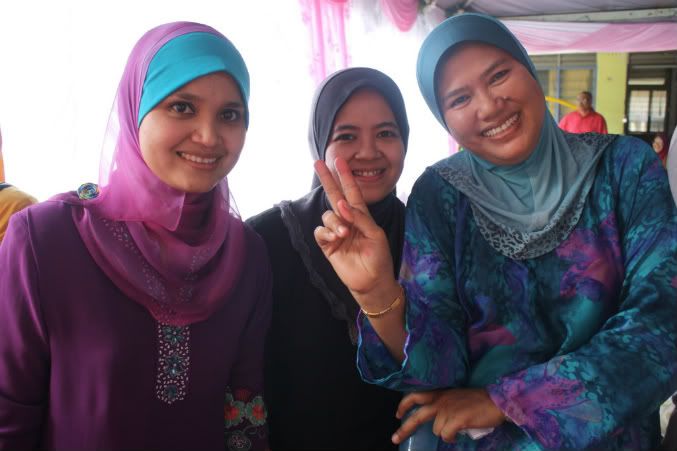 ohohoh, itu dia cik lela, alin and kak ziha.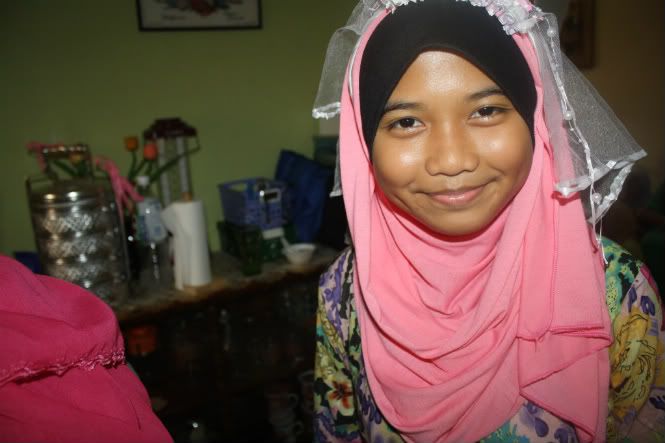 kah kah kah, untunglah ade veil.
haa ni aweks aweks cun. yg kecit2 masik bersekolah, yang besar sudah berkerja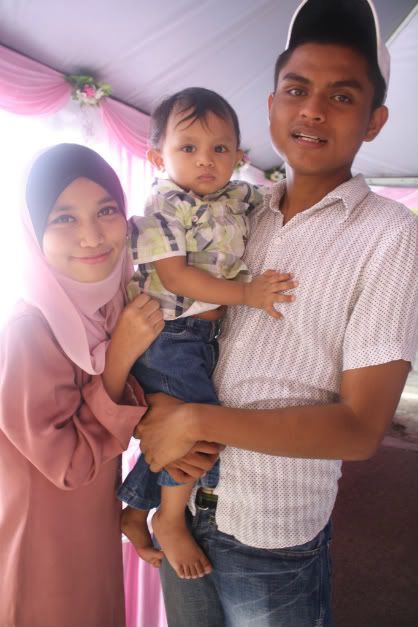 ni cousin yg i paling rapat, sama baya punn. nama dia ZAKIAH, ehh salah ZAKI. ehehhe. born on 7th August then two weeks after that keluar la saya. ehheeh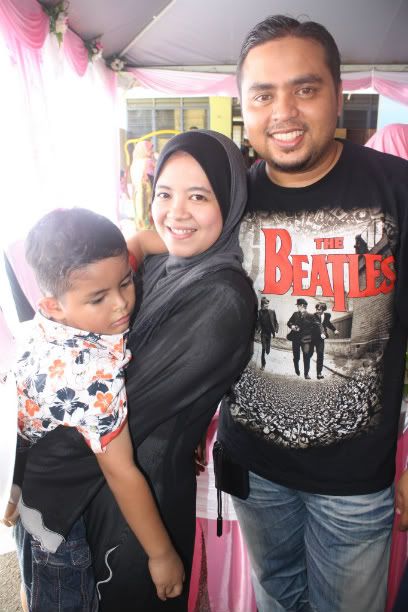 ni family abg man, tu anak dorg. Hasif nmenye. ligat and tembam.
ni maziz and wife. dorg baru je kawin bln 6 hari tuu dlm post ni
Wedding Day
. now kak nor tga pregnant. bestnyeee :)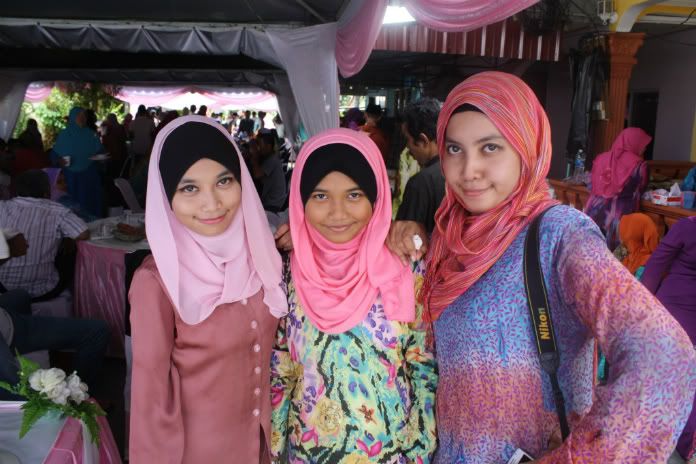 hehe, me, ana and miera