This is our last class on the third sem of asasian. Allah je tau perasaan kiteorg time ni, sedih n gembira tu dh bercampur baur and i know i'll miss this moment.
:(
tu abg Hiu a.k.a Mr Hiu. lecturer bel yg awesome gile and sporting habis. die punye trademark " dengar baik-baik" (in Chinese ancient) hahahahaha
that is our class rep with ain n marea. u're such an amazing class rep seha hisham <3
i'll miss u guys :'(
ni anak MR HIU. nme die HIUMU. hahahah.hakikatnye nama die ummu tp mr hiu suke pnggil die hiumu.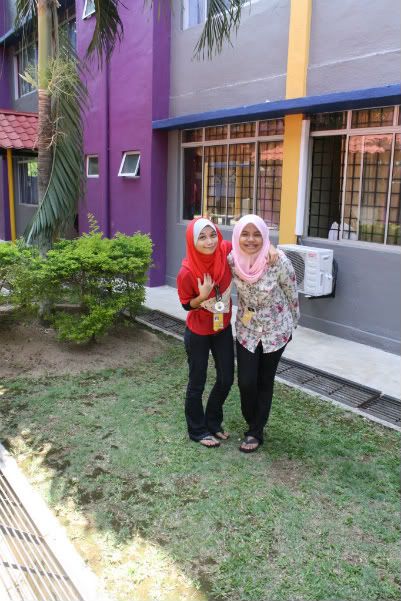 ain, thanks fr everything. muuahhh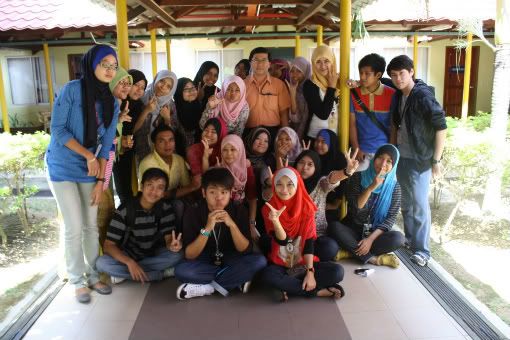 I'll miss all of you
hamboii nashriq, hilang mood sedih aku. haahaha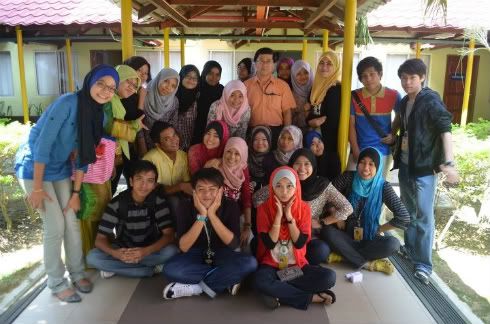 comelnyee korg semua <3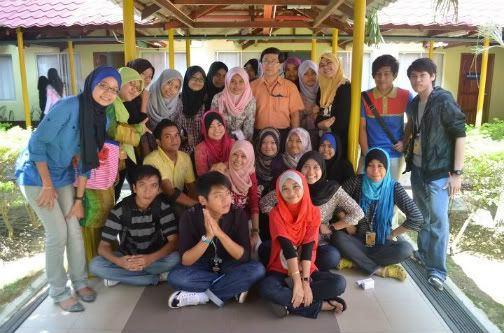 nash : kau pehal tyha nak senyum mcm bajet artis ni?
me : alaahhh nk tumpang glamour jgak, jom senyum sama2. :)
okayy okayy kite senyum sama-sama ehhh :)
MR HIU : thanks for everything, thanks for ur kindness. u are like a father to us. thanks for giving me and wanie an A for our assignment and of cos and A to the others.we love you Mr Hiu Luan Peng. muahh muahhh.